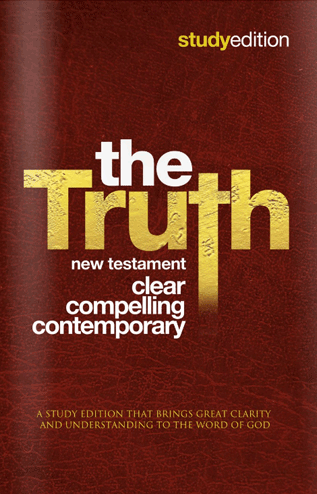 I just discovered a new version of the New Testament (actually from 2009) translated by one of the UK's most respected Charismatic leaders, and a long time hero of mine, Colin Urquhart.
I have posted twice about this version at Better Bibles Blog: The Truth New Testament by Colin Urquhart and The Truth New Testament: A Review. Please follow the links to read what I wrote.
I am pleased that Colin Urquhart has taken the effort to produce this translation. He has thus given the lie to the old charge that Charismatics aren't interested in serious study of the Bible. But I cannot recommend this as a general purpose Bible.